About Us
Your Property Management Company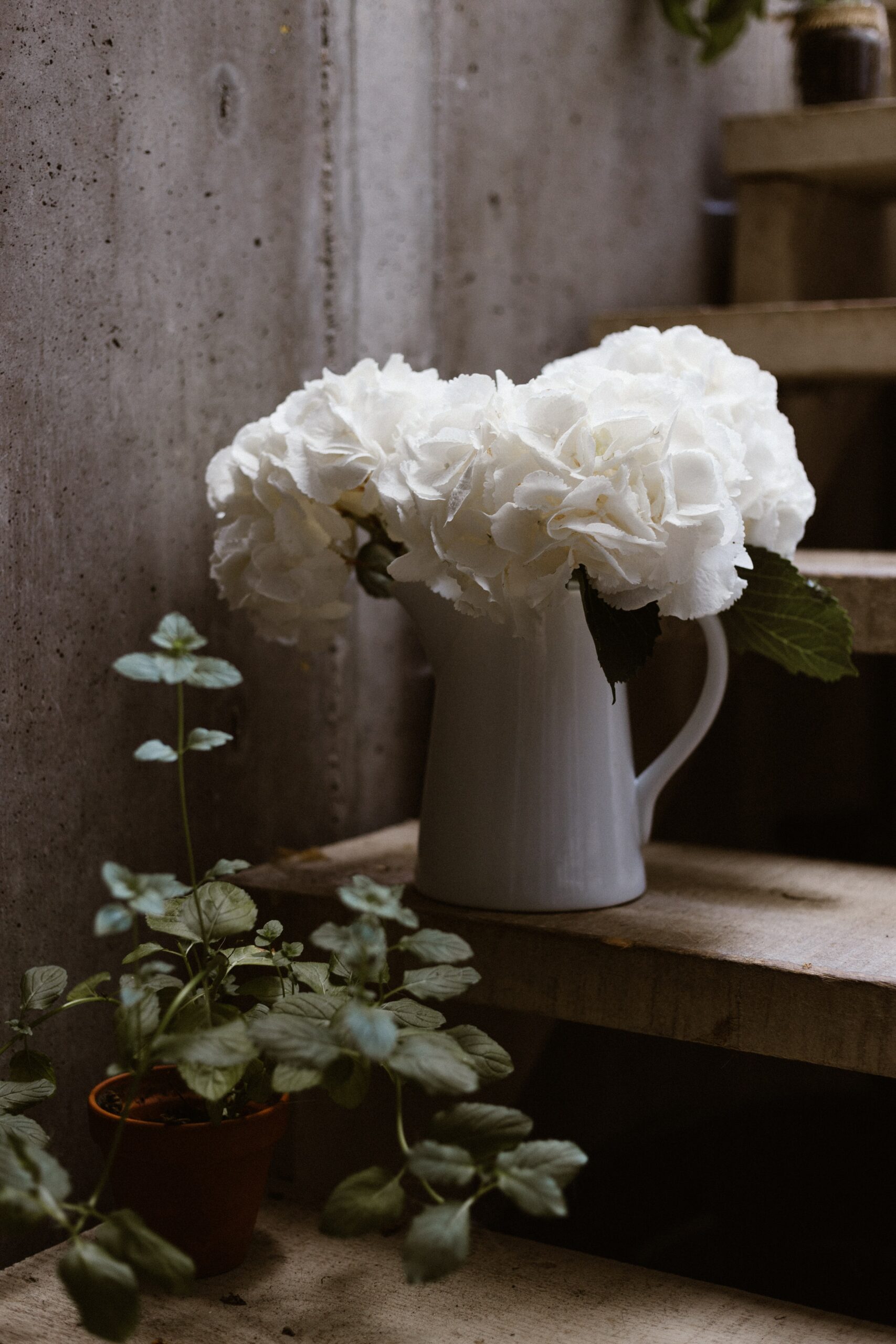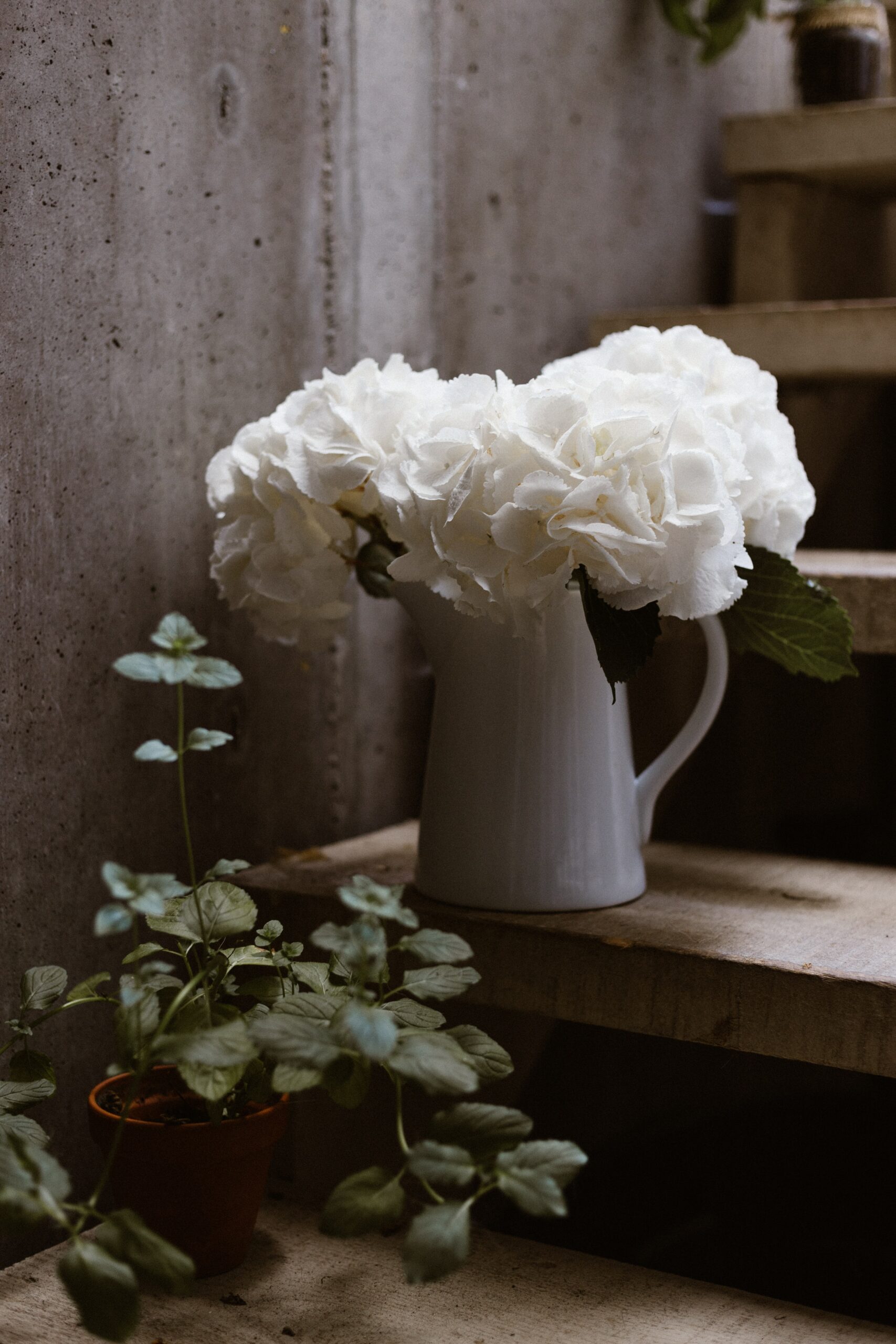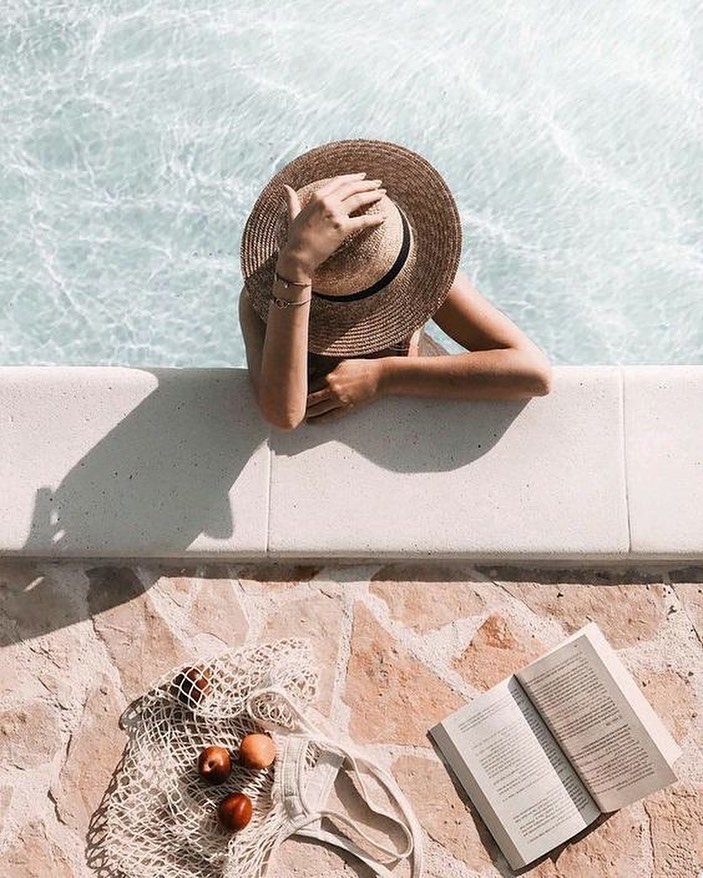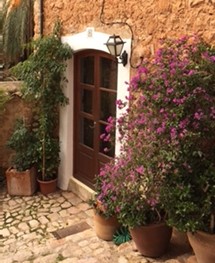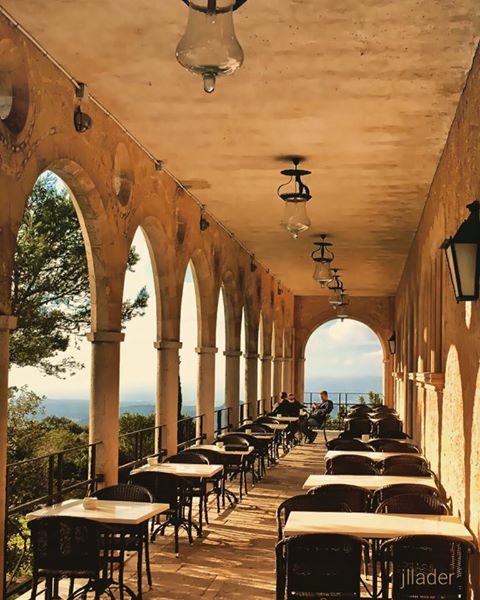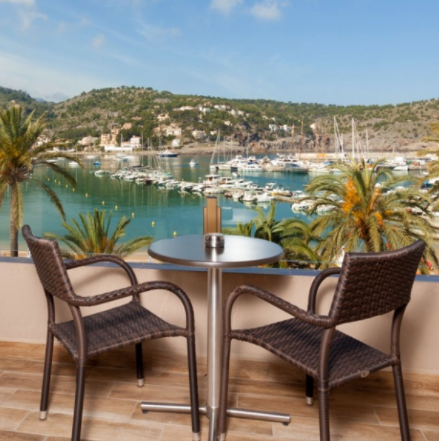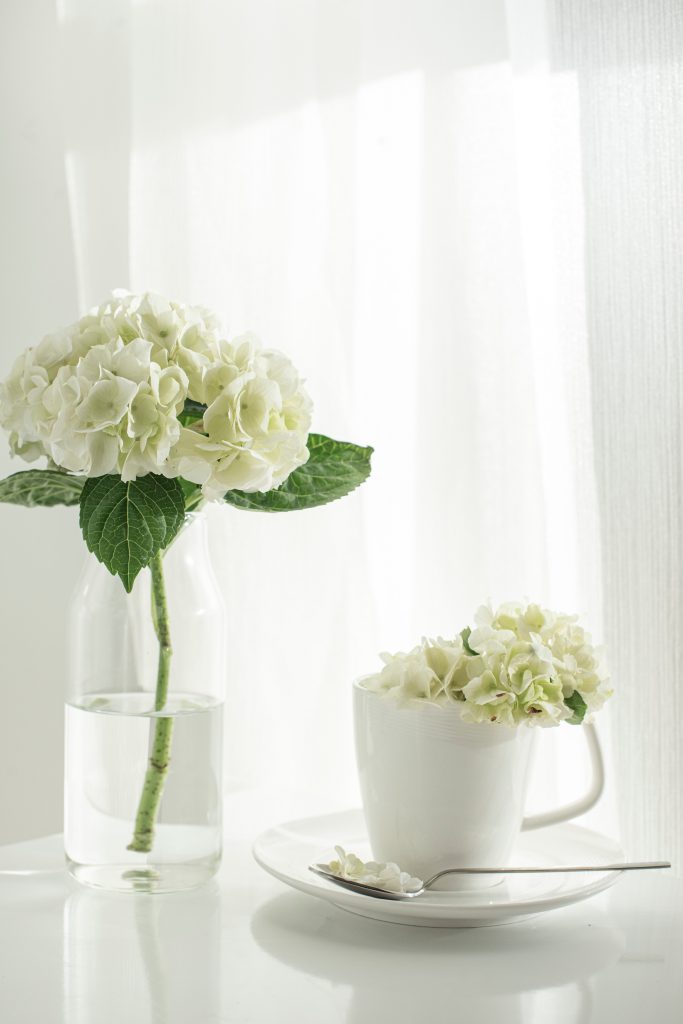 We are helping home owners
We can help you when…
…you need the air-condition or the heating to be turned on.
…you have locked yourself out.
…you arrive late and want some breakfast in the fridge.
…you are not sure if you took the garbage out when you left.
…your friends are coming and you want to surprise them with a bottle of Cava on the table.
And so much more…
We work with a number of professionals to ensure highest quality service
Mrs. Robbin's mission is to offer a service that provides quality and personal attention. Every customer receives a tailor-made solution.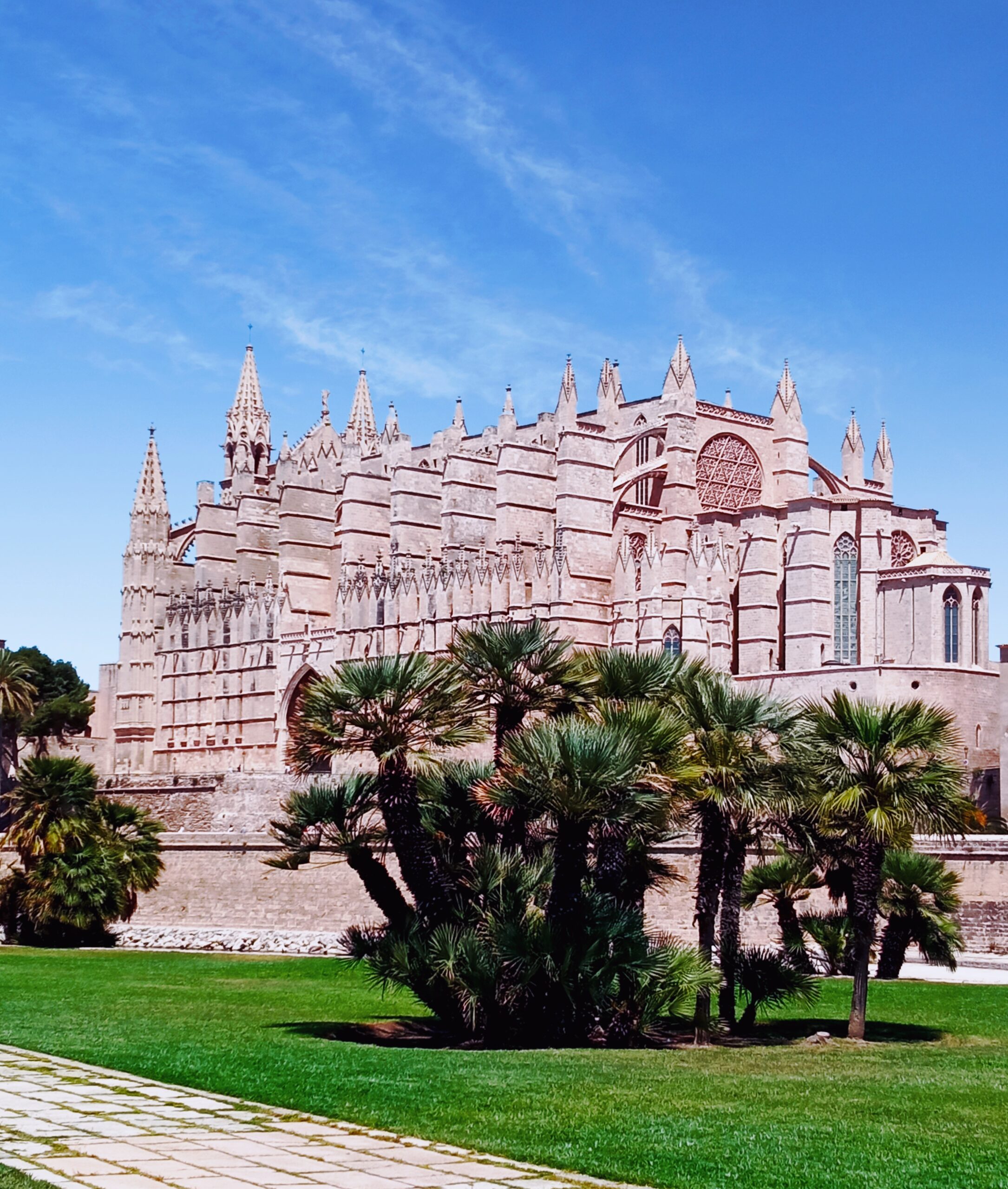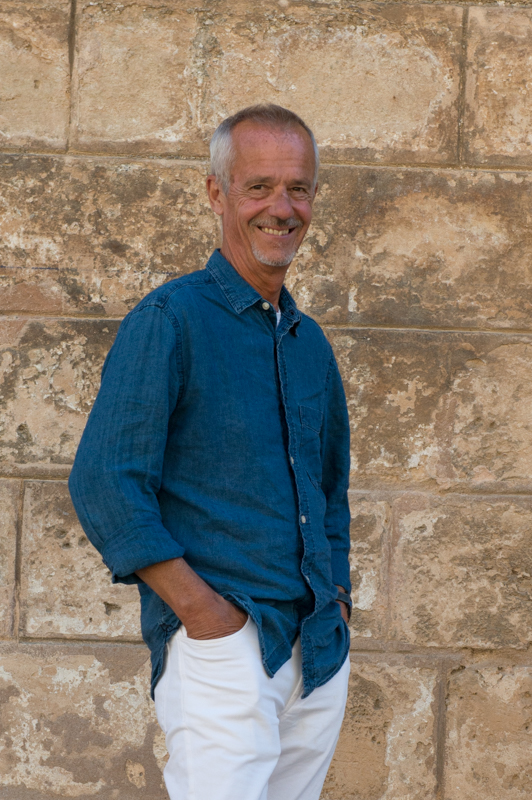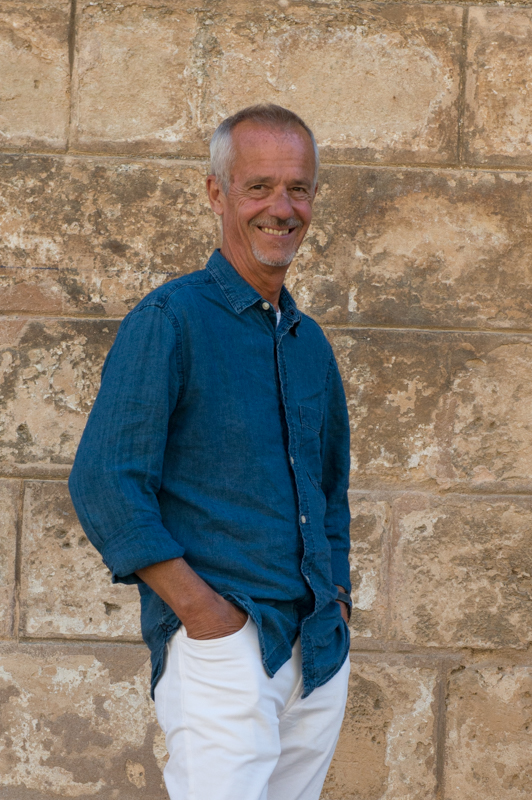 Lillemor and her husband Janne moved down to Mallorca 2015. Before that they had been visiting the island a lot and every time, they had to fly back to Sweden it felt more difficult. "We fell in love with the island and decided to give it a chance, 100% moving everything here and start a new life. "
Lillemor had long experience working with children with Autism and Janne was also eager to try something new.
The idea to start a new business to serve homeowners in Mallorca was there from the start, but they were not sure if the set up would work out.
They knew that many homeowners had challenges with their island living and that a sudden storm, an broken pipe or a missing key would be really difficult to solve when you are not in Majorca. The language barrier was also something they feel that they could help with, as Lillemor speaks Spanish.
6 years down the road the company is doing very well and Lillemor have also contracted Janne to help her with all the assignments.
Now they both live in Molinar in Palma. They enjoy long and lovely walks along the sea together with their dog Ebba. The work suites Lillemor perfect as she loves being out and about for her client's missions.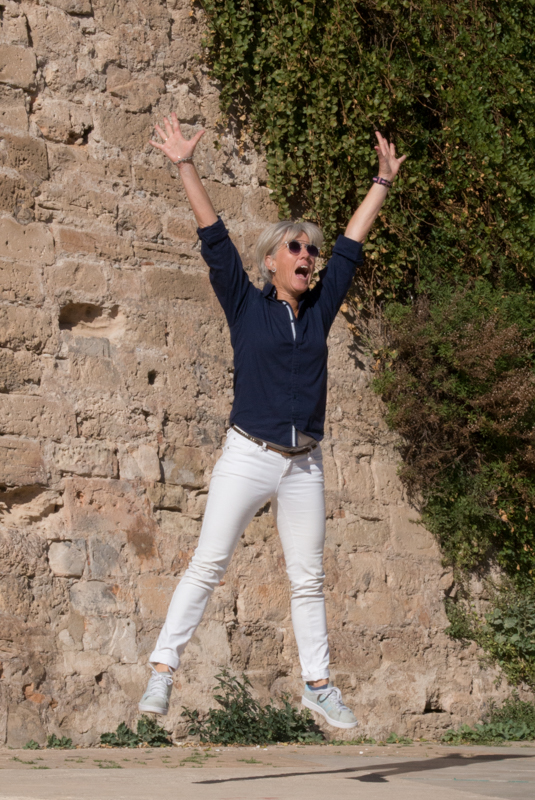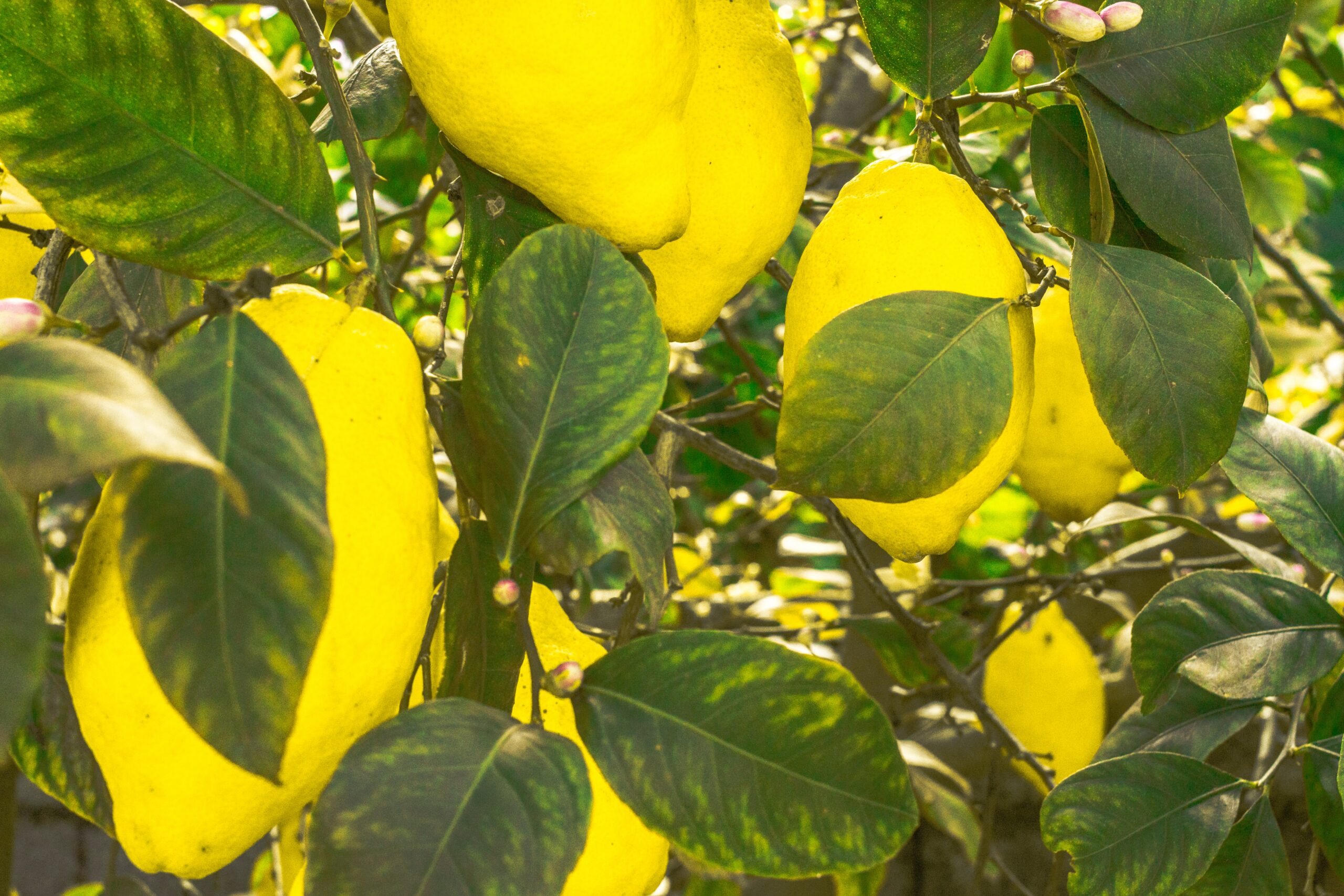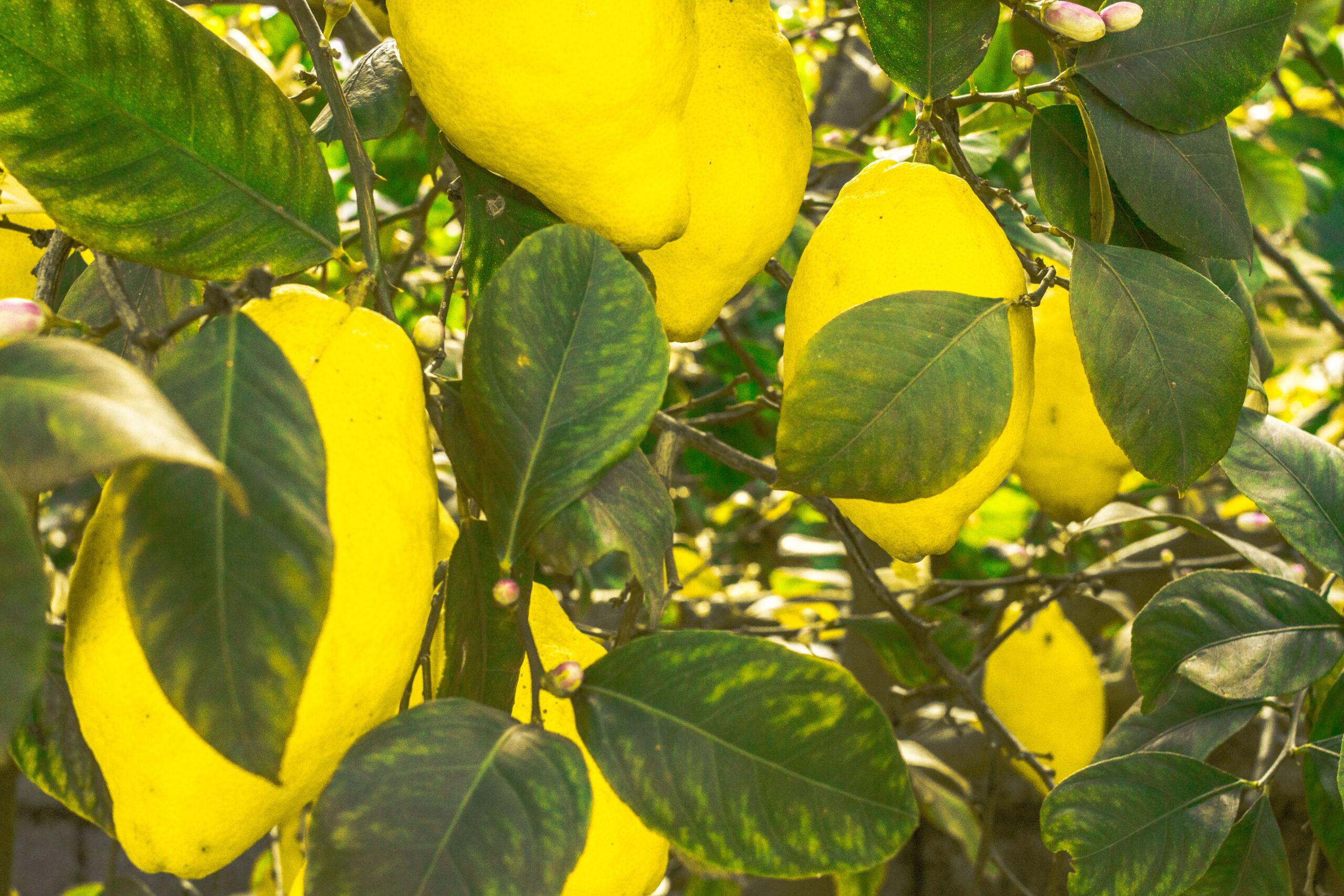 No time, need peace of mind. We'll Be there.
Get in touch with us.
EMAIL US
lillemor.robbins@mrs-robbins.nu