Your key to a carefree  home in Mallorca!
our services
We Are A Property Management Company.
We take care of your house or apartment when you are not here.
We make sure your home is taken care of all year around and in perfect condition before your visit.
We want to give you a personal service and can offer tailor made solutions for you, as well as for your guests.
We speak Swedish, Spanish and English.
Welcome to contact us!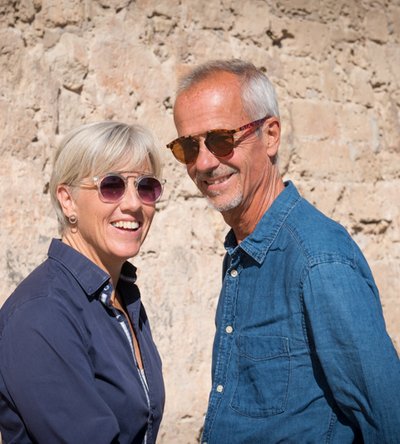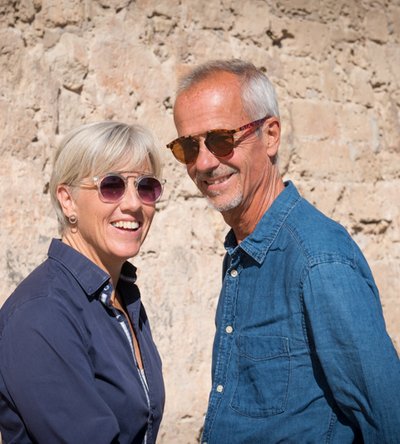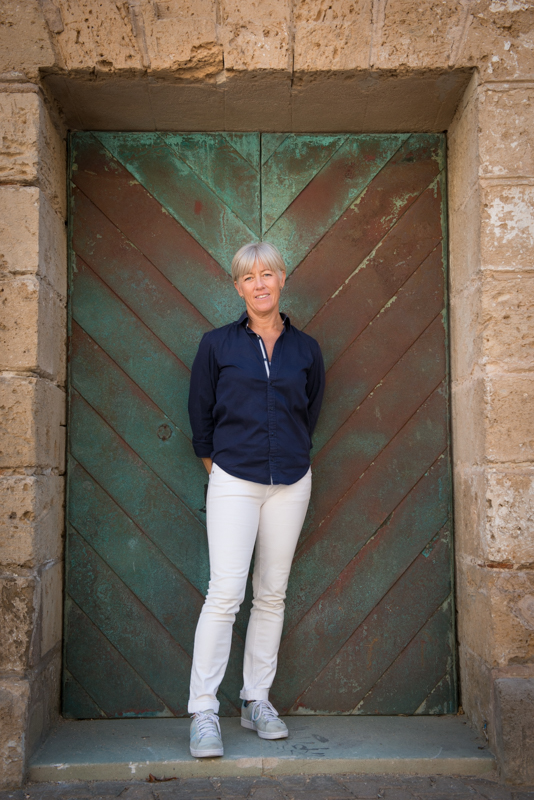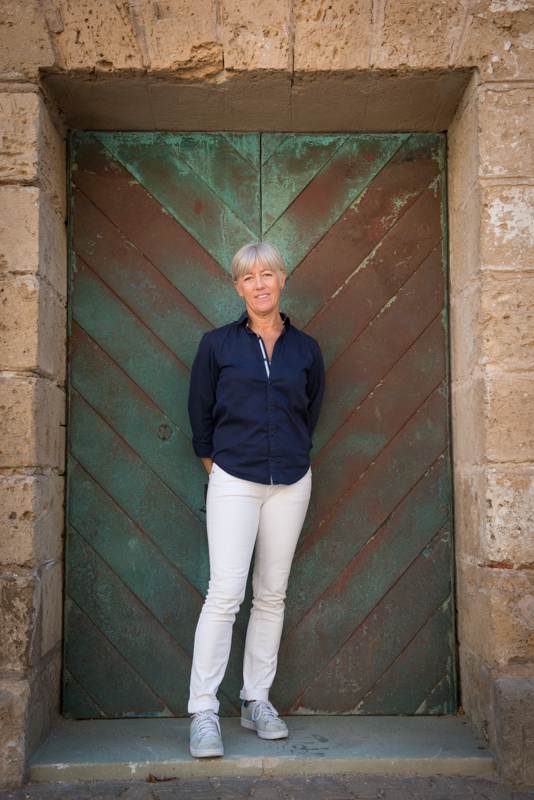 Purchasing service
We can purchase  all that a home may need, from a washing machine, to a vacuum cleaner, to curtains, etc.
Property checks
We make sure everything is okay in your home. We air the property, we flush the toilets and run the faucets. We make sure no taps or pipes are leaking. And that windows, shutters, and doors are closed properly. We also take care of the mail.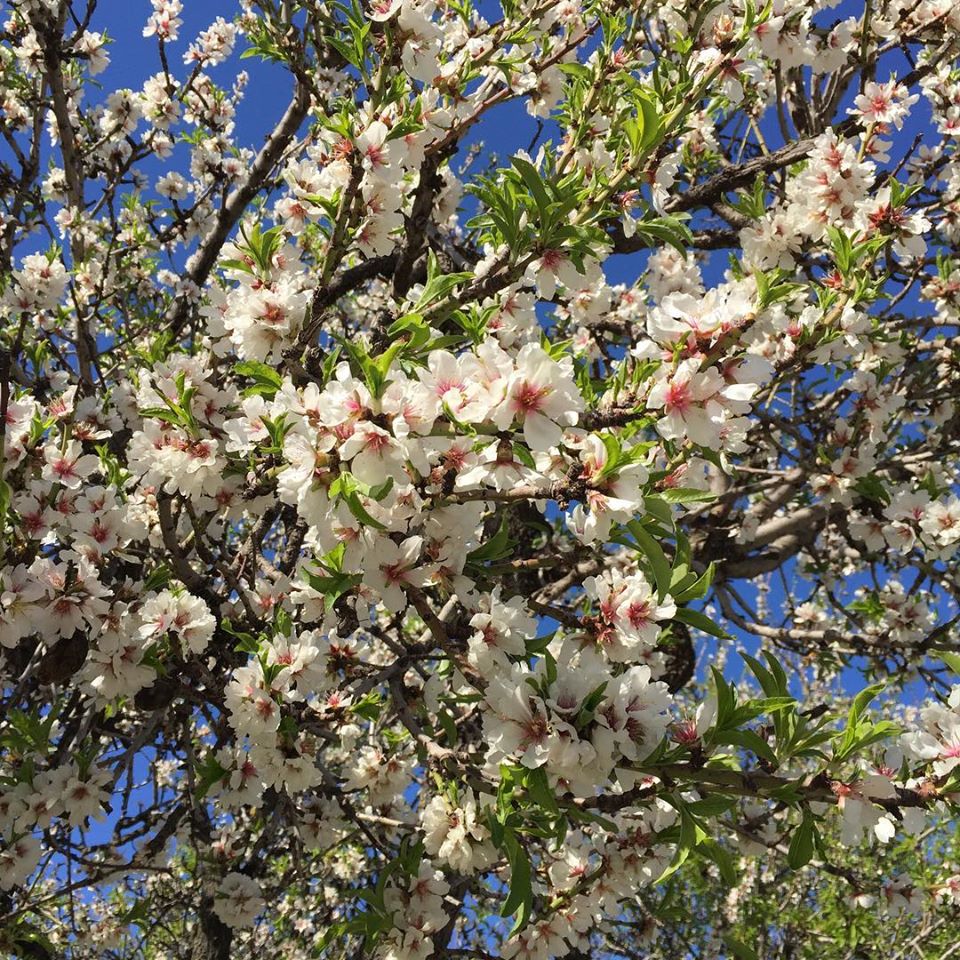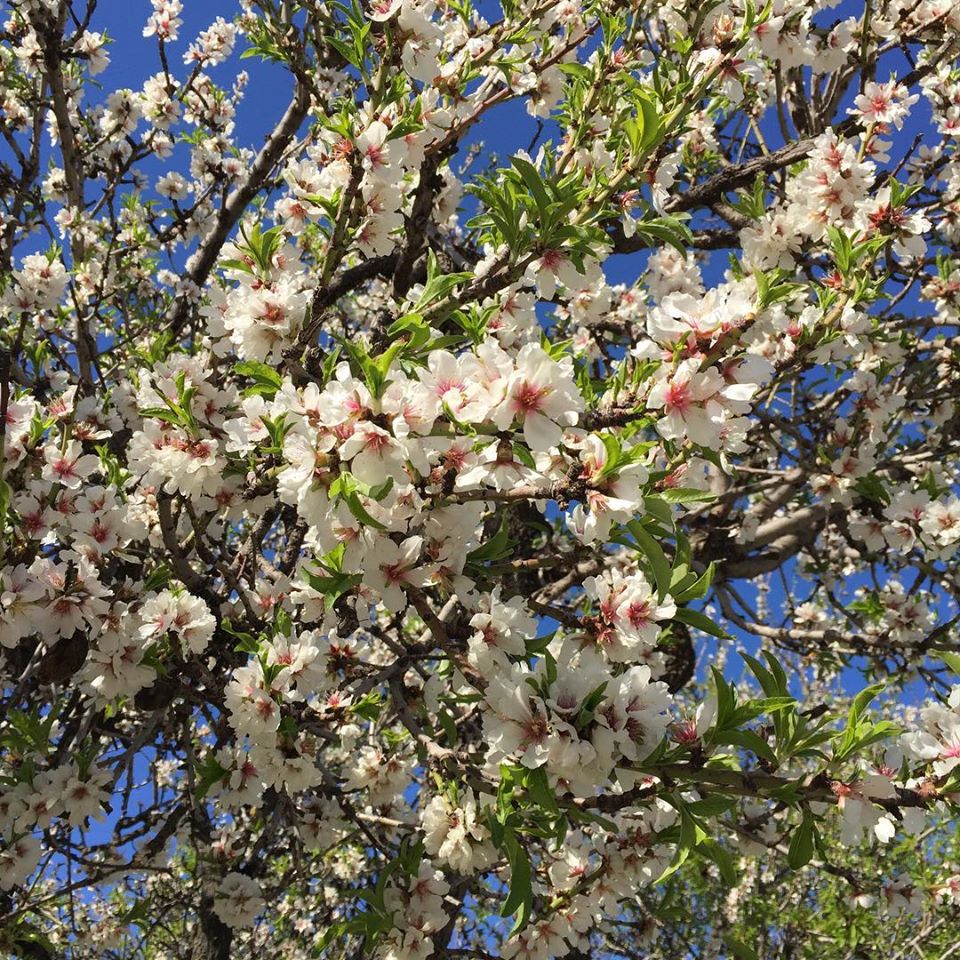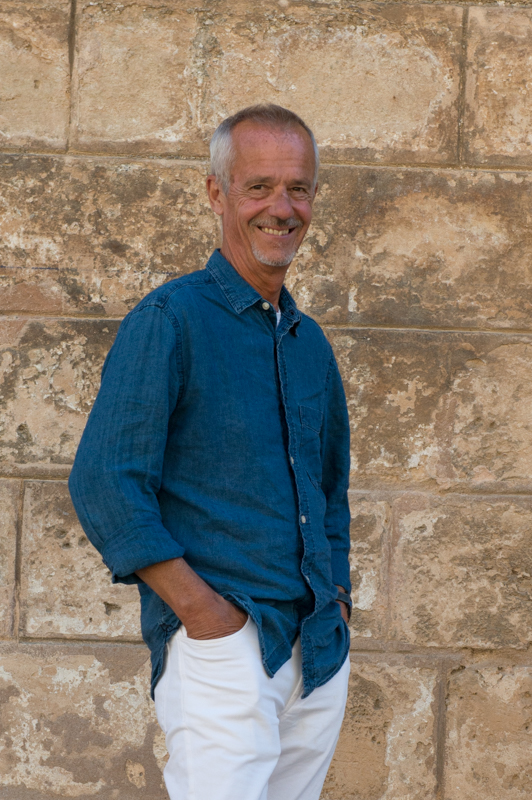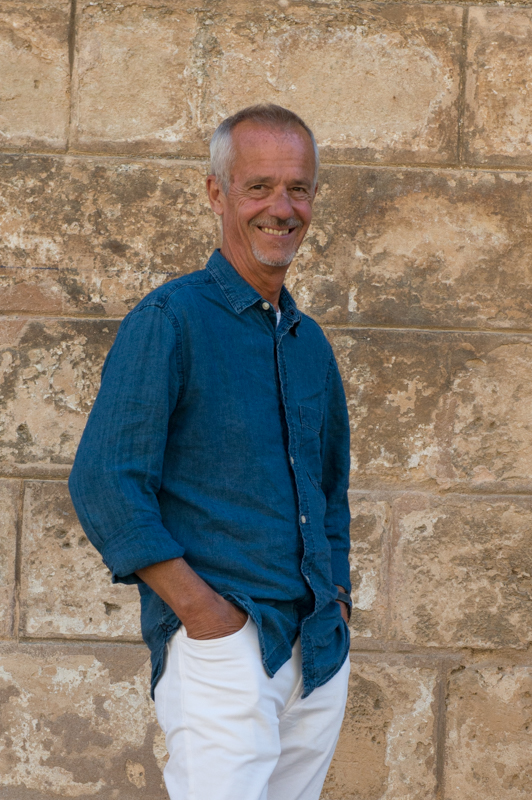 Property managment
Key Service We can let in craftsmen or be there when furniture or other supplies are being delivered.
We can help you to contact authorities and companies in Spanish.  
Cleaning and Laundry
We can clean the property  and take care of the laundry  including making beds and cleaning windows.
We can also offer general cleaning and a thorough deep cleaning.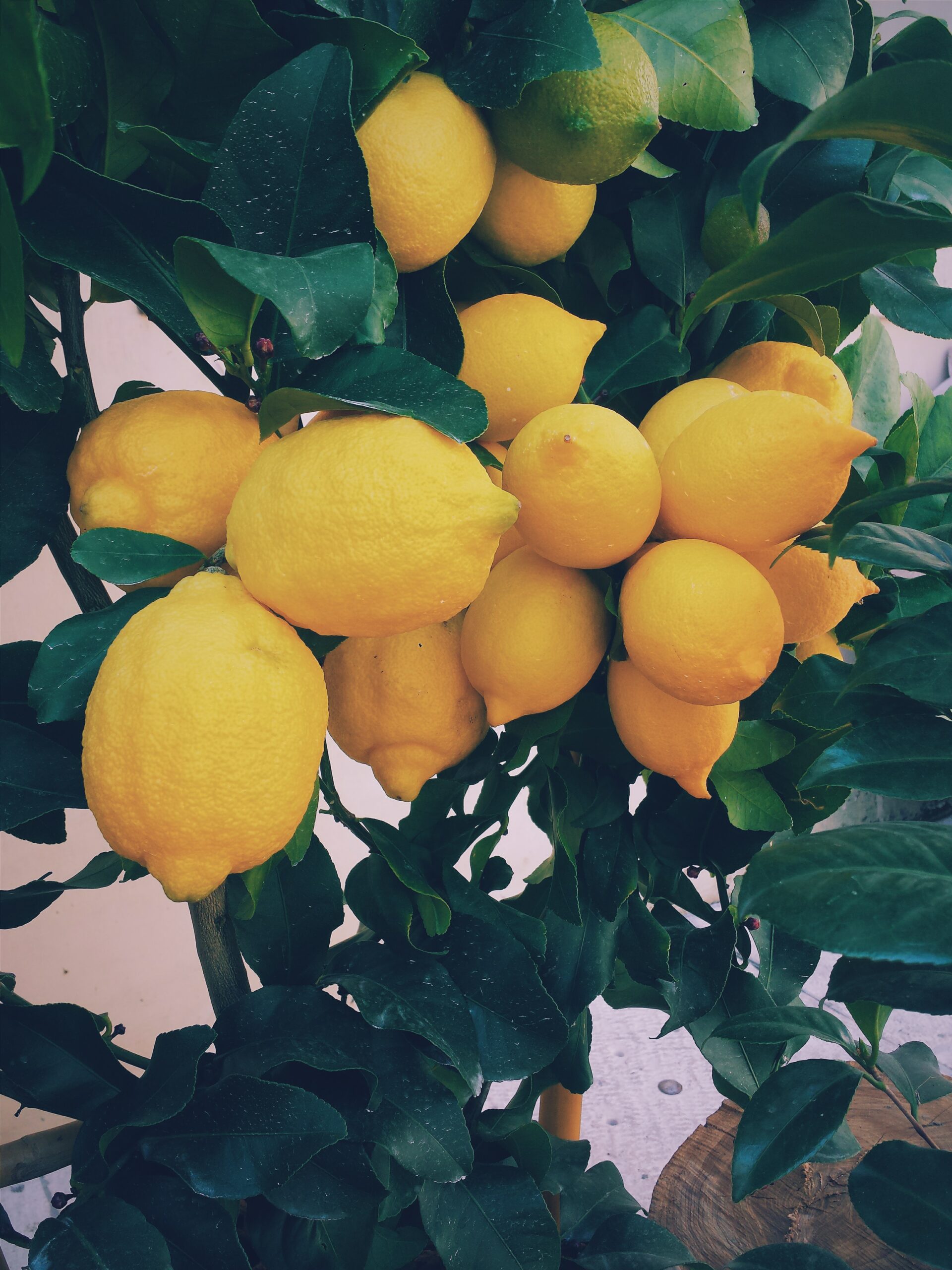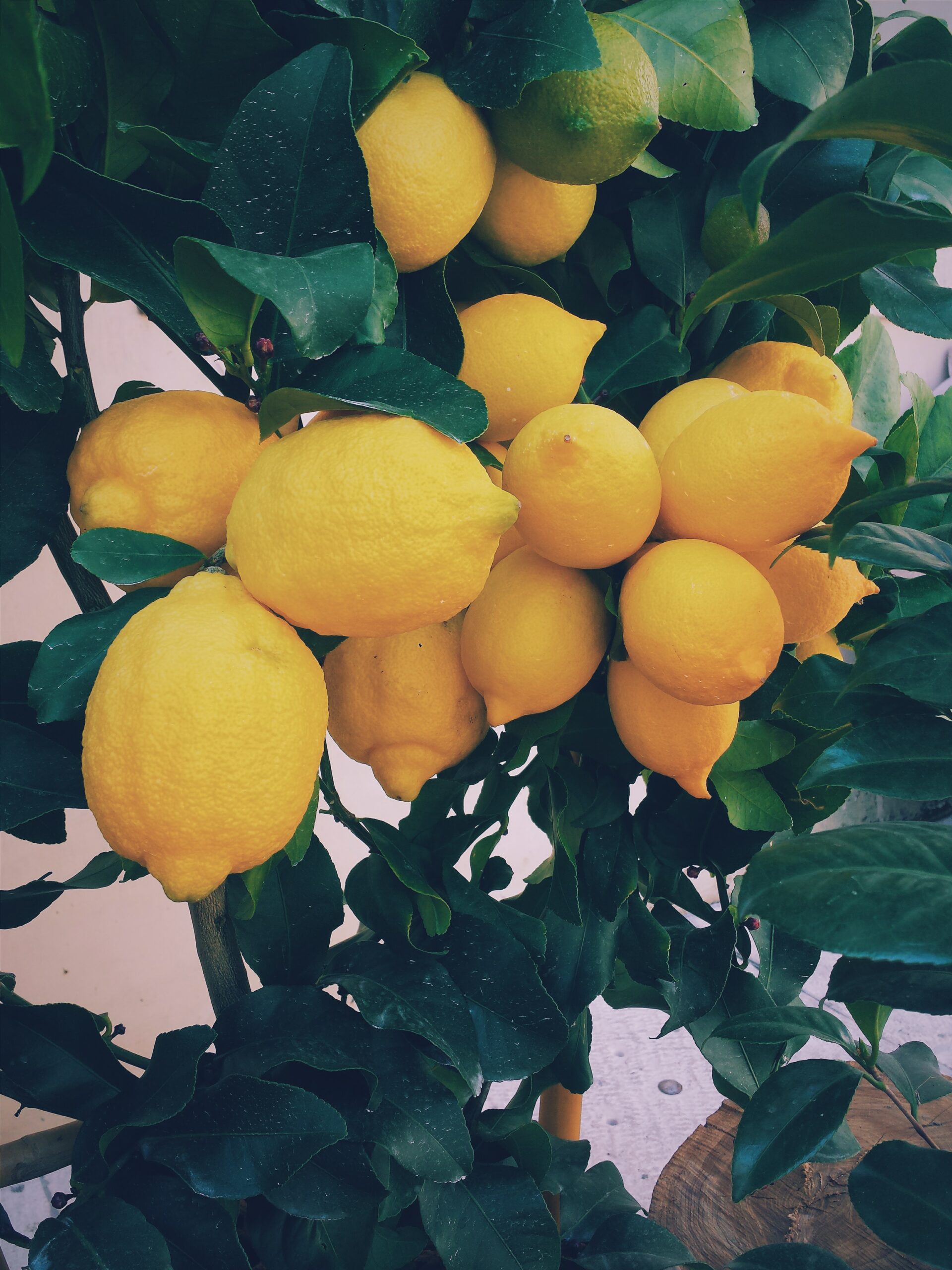 About us
Mrs Robbins collaborates with Englesson Furnitures and Beds
We present a unique tailor-made plan for you who want to create your dream home and want help all the way.
Englesson's representatives here in Mallorca will help you with product specification, interior design, delivery and installation of your furniture. As a client of Mrs Robbins you will always get free delivery and free furniture assembly when shopping from Englesson.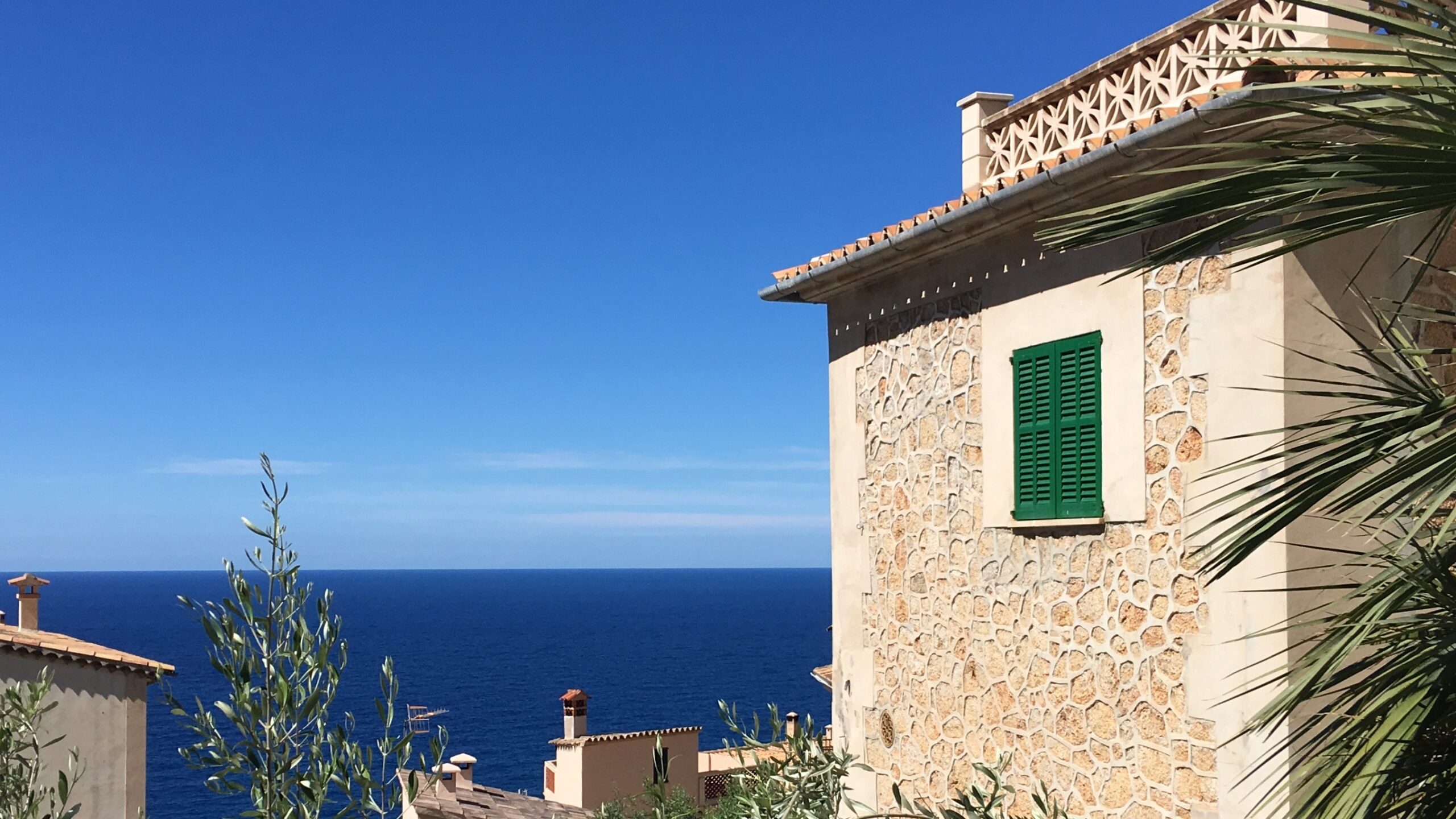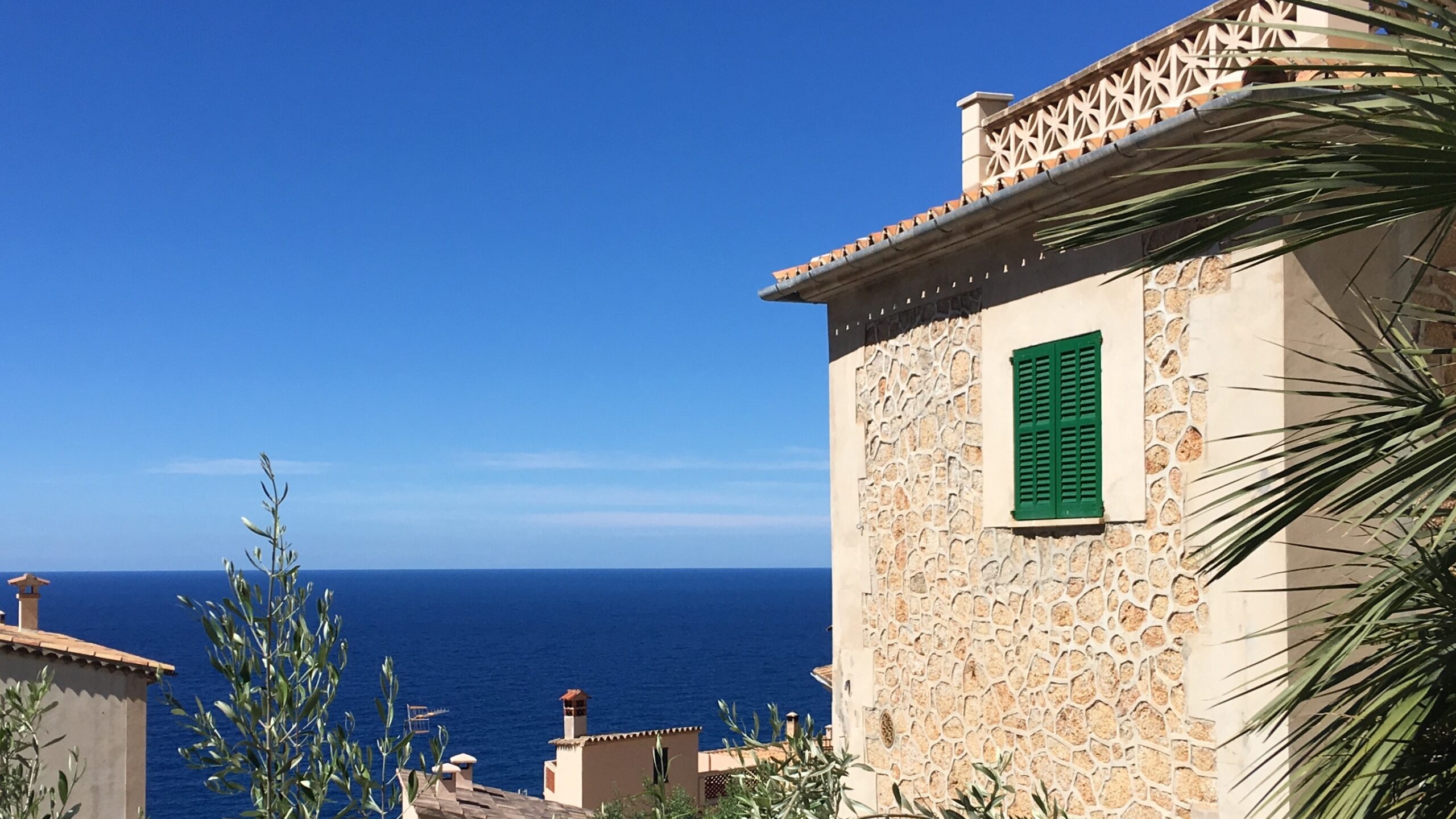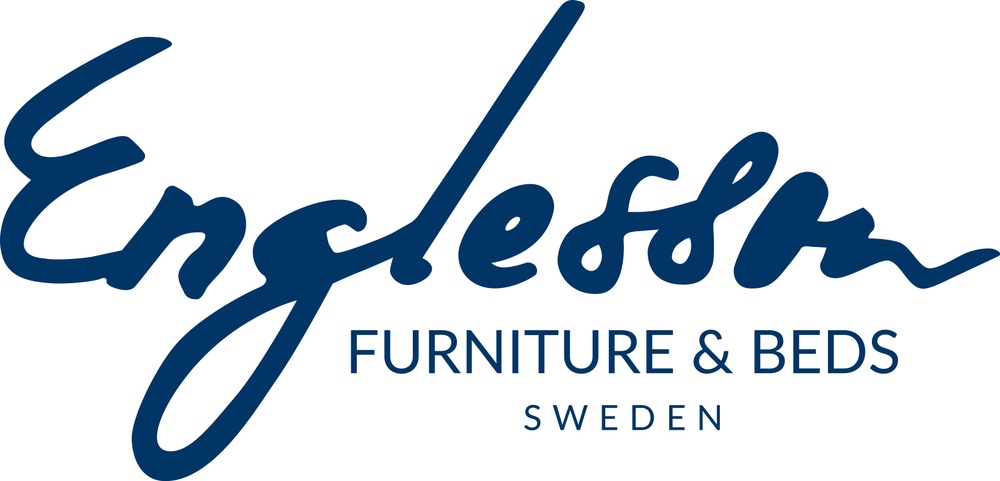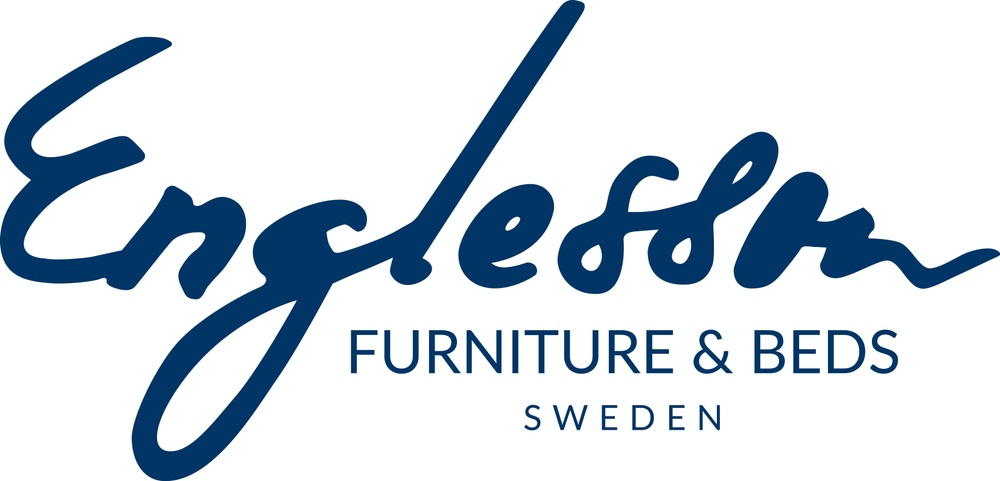 "Highly recommended! Personal service at it´s best!"
Happy Clients
Giving security, Design Ideas and peace of mind is our mission.
"Recommended, reliable and good service"
Key Service,  Property Checks, Purchasing Service
We are here to help
EMAIL US
lillemor.robbins@mrs-robbins.nu
Call Us
(+34) 693 76 70 20